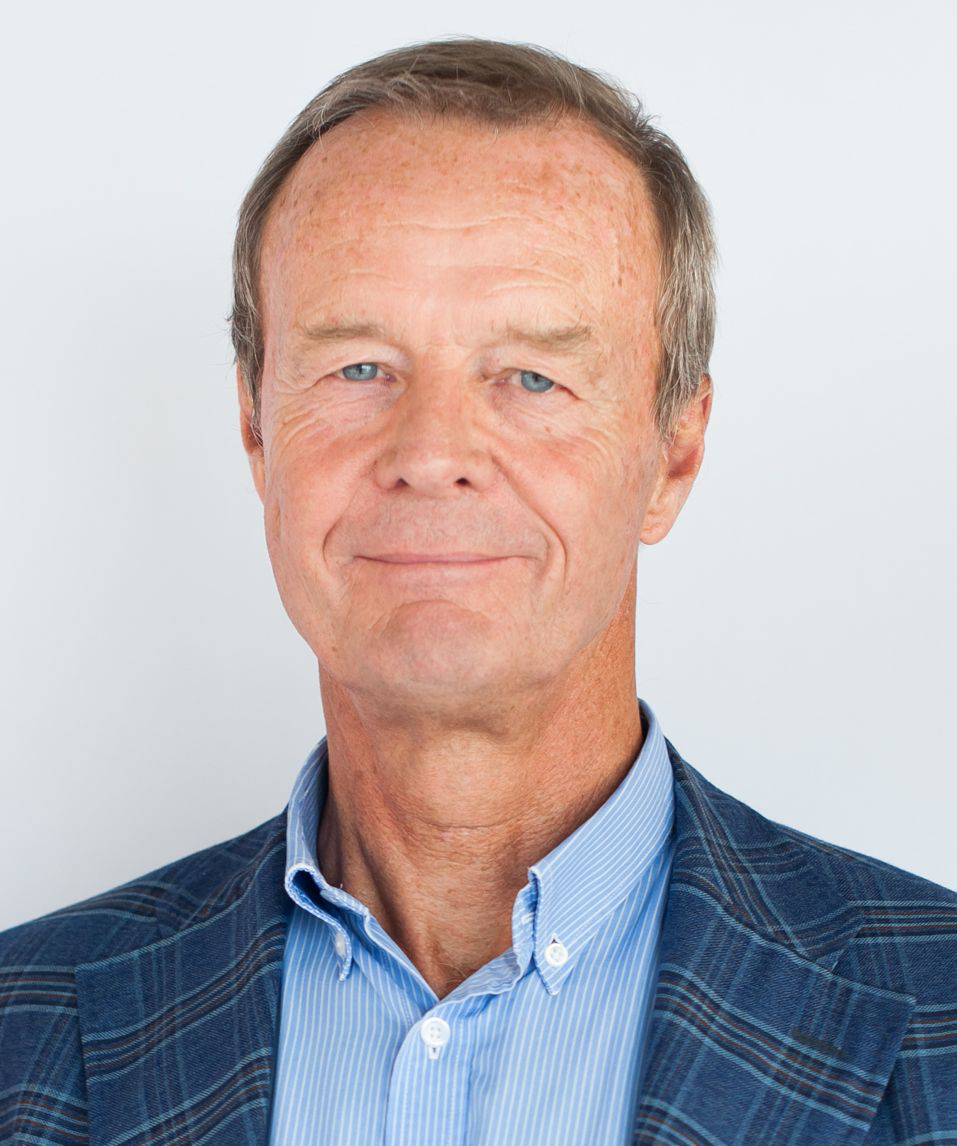 Dear all,
The end of the year is approaching and as I write this we have freezing temperatures in the entire country of Sweden. At Episurf, however, the temperature, is hot (!) with a lot of activities going on in the last quarter. Our technology has been presented at several congresses from Sweden in north to New Zealand in south, all of them were well received. At a Masterclass held in October, Mr Tim Spalding presented promising preliminary 5-years' data on the Episealer® Knee implant from a European multi-centre study. At the same meeting, Dr Clemens Kösters presented good clinical results from his series of double- and triple-implant knees that now have up to 5 years FU. These multi-implant cases correspond to a "spot-welding" approach to knees that are somewhat further along the pathway towards OA (but not yet OA) – a truly "joint preserving" attitude. Finally, we are seeing activities in new countries primarily in the middle and far east, exciting to get the opportunity to help patients back to an active life there!

With this I stop and wish you all a joyful and restful holiday season – with some thoughts also to the eastmost expanses of our continent.
Leif Ryd
Orthopaedic surgeon & Founder of Episurf Medical
EPISEALER
®
KNEE MASTERCLASS, MADRID, SPAIN
On 20-21 October, we arranged our 4th Episealer® Knee Masterclass. A meeting where new users had the opportunity to learn from some of our most experienced Episealer® users. We enjoyed two days packed with discussions about indications, surgical technique and the latest clinical results. Thank you to all delegates and honored faculty for making it a successful event!
EPISURF CAPITAL MARKETS DAY, NOV 2022
On 16
November,
Episurf arranged a Capital Market day in collaboration with Redeye, sharing the company's plans for the coming years. Two of our most experienced users shared their experience and the latest results from an ongoing study.
"The Episealer® in my practice"

Presented by
Dr Clemens Kösters at Episurf Medical Capital Markets Day o

n 1

6 November

,

2022.

"Episealer

®

in the knee – Clinical outcomes"

Presented by Mr Tim Spalding at Episurf Medical Capital Markets Day on

16

November

,

2022.
Company representatives sharing the outlook for the coming years.
EVENT CALENDAR, EPISURF MEDICAL 2023
PRESS RELEASES
Please click on the images/text below to access the most relevant recent press releases:
WANT TO STAY UPDATED WITH THE LATEST NEWS FROM EPISURF?
There are many options for those who want to stay updated with the latest Episurf news. You are welcome to follow the links below to sign up for our press releases and newsletters. Or follow us on social media!
Episurf Medical has a

Privacy Policy

in line with the European General Data Protection Regulation (GDPR).
Read more about our policy here>>
If you no longer wish to receive our newsletter, please click the 'unsubscribe' link at the bottom of this newsletter.