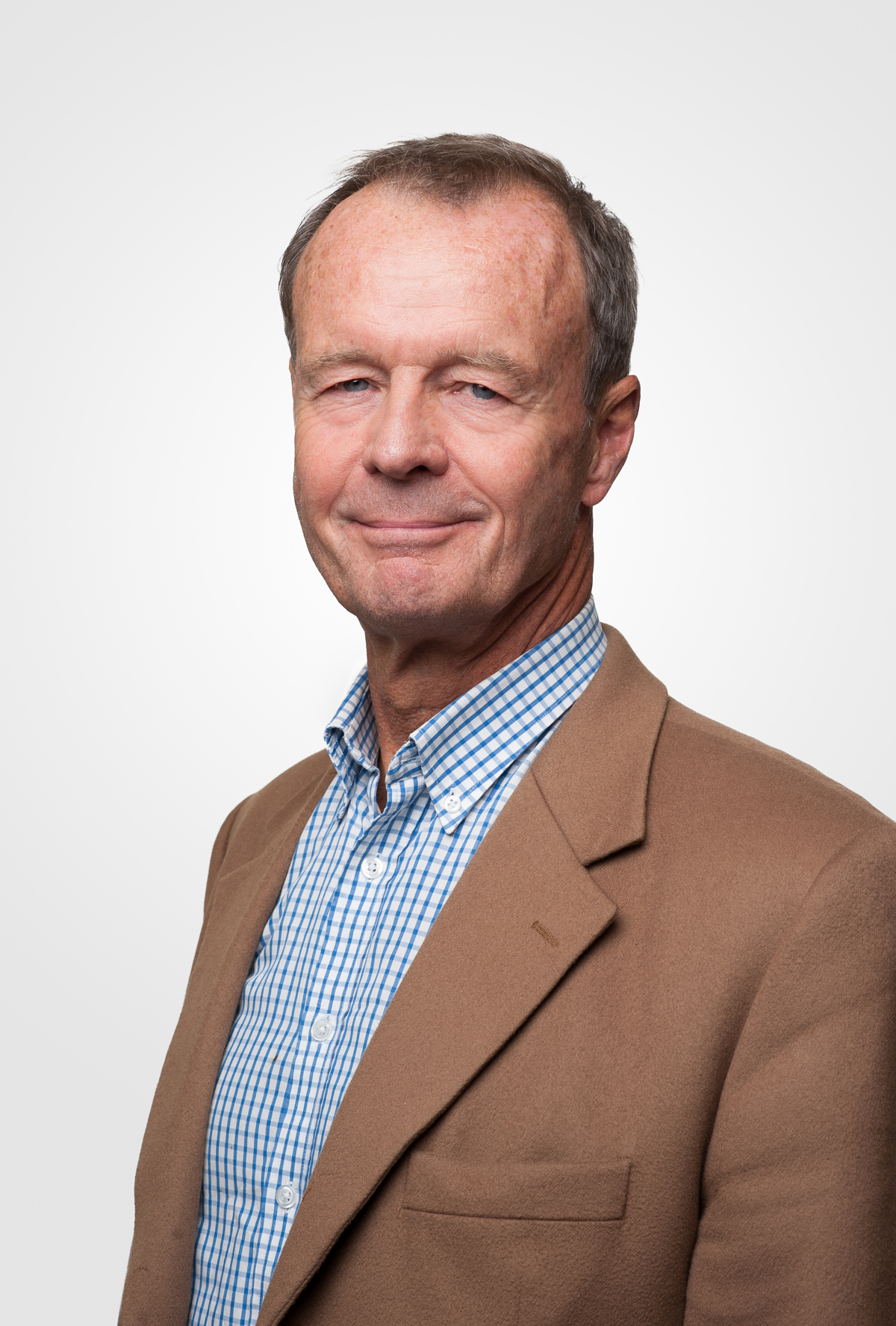 The pandemic is hopefully slowly receding. As a sign of that, we do see an increasing inflow of images from Episurf's customers, who now can focus on their usual patients with knee and ankle pain. Respect to everyone who in one way or another has assisted in the care of COVID-19 patients!

In the end of last year we had an article published showing excellent survival data for our Episealer® Knee implant, and this publication has been well received by not only new users, but also authorities and insurance companies. The excellent Episealer® Knee survival data hold up and there are still extremely few reported implant revisions. This is not surprising, in fact it is rather expected.

Anecdotally, we now also hear that initial Episealer® Talus patients have come out of the plaster after the malleolar osteotomy and are now in the postoperative phase. They seem to be doing just fine and I saw one of them reporting in social media that he has started jogging. The clinical results for the talus implant are closely monitored and will, of course, be formally reported, however, I'm proud of the so far anecdotal reports we receive from our users!

So, all-in-all, at Episurf we are looking forward to a good summer and a very active autumn with great confidence.

Leif Ryd
Orthopaedic Surgeon & Founder of Episurf Medical
The poster presentation "Clinical results of a patient-specific mini-metal implant for focal cartilage lesions in the knee after 5 years" by Dr. med. J. Holz et al. was presented at the 3rd World Arthroplasty Congress. The poster concludes that "This alternative (Episealer®) can avoid early unicompartmental or total knee arthroplasty while maintaining the biomechanics of articulation and replacing chondral defects".
Please click on the links below to access the most relevant recent press releases:
If you are not yet a subscriber, you are very welcome to follow the links below to sign up for our press releases and/or newsletters:
Episurf Medical has a

Privacy Policy

in line with the European General Data Protection Regulation (GDPR). Read more about our policy here>>
If you no longer wish to receive our newsletter, please click the 'unsubscribe' link at the bottom of this newsletter.