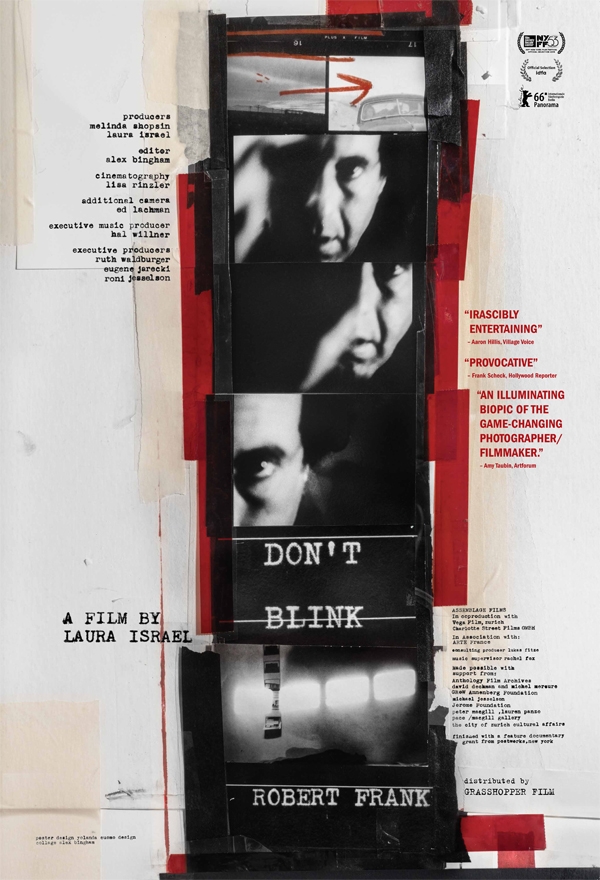 Don't Blink - Robert Frank
DON'T BLINK – ROBERT FRANK:
SCANDINAVIAN PREMIERE FOR THE ACCLAIMED DOCUMENTARY FILM AT LANDSKRONA FOTO FESTIVAL
When Landskrona Foto Festival is held for the fourth year in a row on 19–28 August, we can not only present an unusually large number of interesting exhibitions of international and Swedish photographers but also the documentary film Don't Blink – Robert Frank: a portrait of the world's most influential living photographer today.

See the trailer >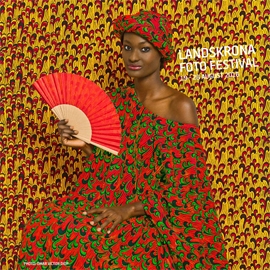 LANDSKRONA FOTO FESTIVAL 2016
19-28 AUGUST

Ten days of exhibitions, photo books, seminars, portfolio reviews, artist talks and more. Since the start four years ago Landskrona Foto Festival has established its position as an international meeting place for photographers and those with an interest in photography.

Over 150 photographers are exhibiting in Landskrona 19-28 August.

Photo: Omar Victor Diop
Read more and see program >
HELSINGBORGS DAGBLAD'S PHOTO SALON 2016
The Swedish newspaper Helsinborg's Dagblad in collaboration with Landskrona Foto Festival invited photographers from all over the world to apply to their photographic salon during the spring of 2016. The theme was "Building".

A total of 710 entries from 182 photographers representing 38 different countries were submitted during the application period. 40 of these are now displayed in a shop front exhibition in Landskrona's city center during the summer.
Read more >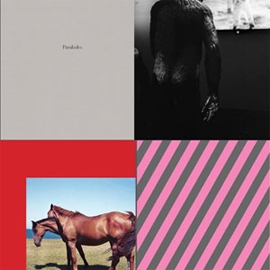 LANDSKRONA FOTO & BREADFIELD DUMMY AWARD: THE FINALISTS
Four finalists will have the opportunity to win this year's Landskrona Foto & Breadfield Dummy Award at the Open Book Dummy Review on 20 August.
Read more >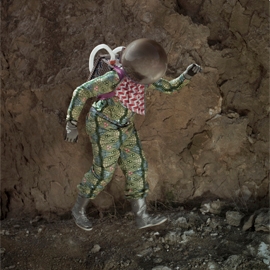 PHOTO BOOK DAYS
19-21 AUGUST 2016
Photo book fair, book signings, live-reviews, pecha kucha and more.
Landskrona Foto Festival's Photo Book Days will this year focus on Russian and Spanish/Mexican photography.

Photo: Cristina de Middel. From the series The Afronauts.
Read more >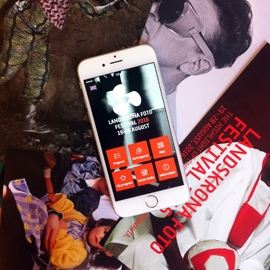 LANDSKRONA FOTO FESTIVAL:
GET THE APP

This year's festival will feature everything from exhibitions and guided tours to a photo book fair, artists talks and film screenings. Download the festival program app and be sure not to miss anything! The app also contains information about the exhibitions, a map over the festival area and more.

Seach for Landskrona Foto Festival in App Store or Google Play.
LANDSKRONA FOTO FESTIVAL


FESTIVAL PASSES AND TICKETS
Our online shop is open for pre-orders. Get your festival pass today:

ONE DAY FESTIVAL PASS 19, 22-28/8 100 SEK

ONE DAY FESTIVAL PASS 20-21/8 200 SEK

FESTIVAL PASS WEEKEND 19-21/8 INCL. INTERNATIONAL SEMINAR 800 SEK

Go to shop >
Visit landskronafoto.org for travel-, hotel- and visitor information.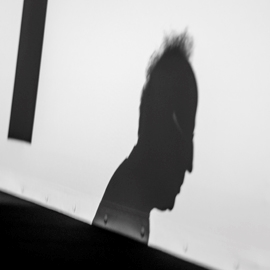 INTERNATIONAL SEMINAR
MEDIA CONSUMPTION AND MEMORY LOSS IN A DIGITAL AGE
Friday August 19

International Seminar with Fred Ritchin (Dean of the School and ICP, US), Dominique Roynette (Graphic Designer, France) and Tomasz Kizny (Photographer, Poland). Moderator Lars Mogensen.

Photo: Fred Ritchin.



Read more >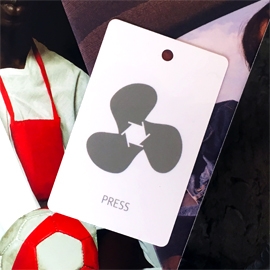 PRESS ACCREDITATION
LANDSKRONA FOTO FESTIVAL 2016

We welcome the media, press, photographers and journalists to Landskrona Foto Festival 2016.

Read more >