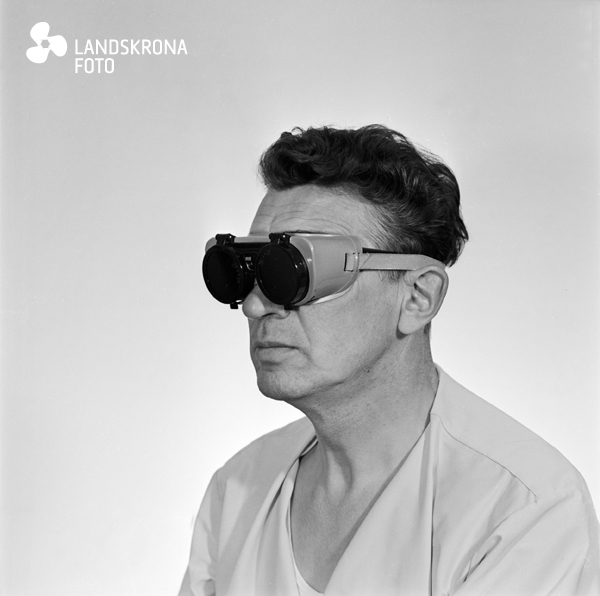 From AgNO3 - Histories of Photography and Science in Sweden. Photo: Gunnar Ekelund (Spårvägsmuseet)
LANDSKRONA FOTO PRESENTS
AGNO3– HISTORIES OF SCIENCE AND PHOTOGRAPHY IN SWEDEN
LANDSKRONA MUSEUM
16.06.16–

29.01.17



AgNO3 – Histories of Science and Photography in Sweden is an exhibition that illustrates how photography has been used in science and research during a century and a half. In 1839 when the Frenchman Daguerre and the Englishman Fox Talbot, independently of each other, introduced "the art of letting the sun engrave pictures", photography was regarded as representing the truth. Not unexpectedly, scientists were soon using photography as method, documentation, proof – the camera as scalpel, magnifying glass, mirror, and so on. At all events, a collection of photographs like this has never before been shown in Sweden.

Read more >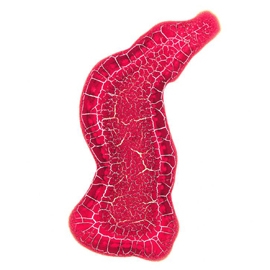 SCIENCE & FRICTION
JOAN FONTCUBERTA
LANDSKRONA MUSEUM
16.06–28.08 2016

In the exhibition Science & Friction, showing at Landskrona museum as part of Landskrona Foto Festival, Catalan conceptual artist Joan Fontcuberta presents three bodies of work;
Herbarium, Hemogramas and Lactogramas.


Photo:
Hemograma: D.A. II 27-6-98, 1998, Joan Fontcuberta.
Read more >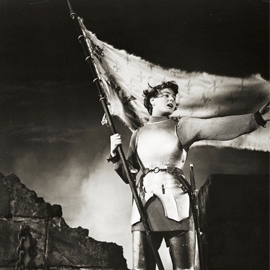 THE RISE AND FALL OF INGRID BERGMAN. AND RISE.

LANDSKRONA MUSEUM
05.06–07.08 2016
Arranged chronologically, this exhibition focusses on Ingrid Bergman's career. One section consists of clips from her films, another consists of photographs, taken by world-class Hollywood photographers.
Produced by Actic/Rabbe for Strandverket, Marstrand.
Read more >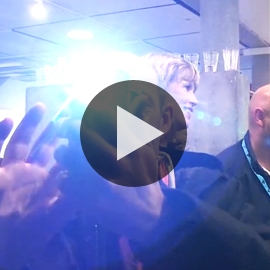 LANDSKRONA FOTO FESTIVAL 2016
VIDEO PROMO

Landskrona Foto Festival 2016: Ten days of exhibitions, photo books, seminars, portfolio reviews, artist talks and more.

Video Promo >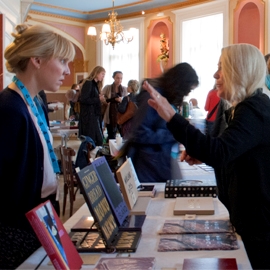 INVITATION TO PORTFOLIO REVIEW
LANDSKRONA FOTO FESTIVAL 2016
Landskrona Foto Festival are once again inviting photographers to a Portfolio Review. Application deadline July 1.
Read more >
The Landskrona Foto Festival Portfolio Review is arranged with support by Iaspis – The Swedish Arts Grants Committeé's International Programme for Visual Artists.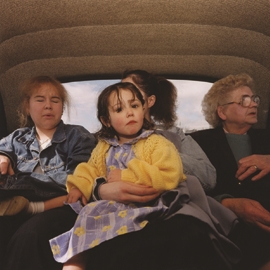 LANDSKRONA FOTO:
VIEW IRELAND

LANDSKRONA MUSEUM
30.06–25.09 2016
In the last two summers, Landskrona Foto has presented the photography and photographers of another country. Now it is Ireland's turn – not just the Republic of Ireland but the whole island, including Northern Ireland.
Read more>
Produced in collaboration with PhotoIreland, Belfast Exposed, Gallery of Photography Ireland and Culture Ireland. Photo: Patrick McCoy.
LANDSKRONA FOTO FESTIVAL
19-28 AUGUST 2016
We have now opened up our online shop for pre-orders. Get your festival pass today:

ONE DAY FESTIVAL PASS 19, 22-28/8 100 SEK

ONE DAY FESTIVAL PASS 20-21/8 200 SEK

FESTIVAL PASS WEEKEND 19-21/8 INCL. INTERNATIONAL SEMINAR 800 SEK

Go to shop >
Visit landskronafoto.org for travel-, hotel- and visitor information.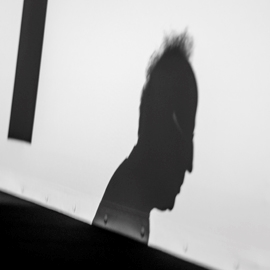 INTERNATIONAL SEMINAR
MEDIA CONSUMPTION AND MEMORY LOSS IN A DIGITAL AGE
Friday August 19

International Seminar with Fred Ritchin (Dean of the School and ICP, US), Dominique Roynette (Graphic Designer, France) and Tomasz Kizny (Photographer, Poland). Moderator Lars Mogensen.

Photo: Fred Ritchin.



Read more >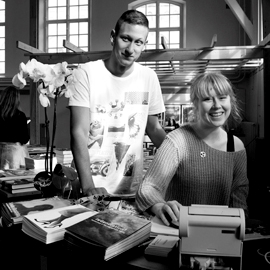 CALL FOR VOLUNTEERS
LANDSKRONA FOTO FESTIVAL 2016

Would you like to
volunteer during this year's festival? As a volunteer you might work as an exhibition host, guide visitors around the festival or attend to exhibiting photographers. You get to meet new people, exchange experiences and at the same time enjoy world renowned photography.

Read more >